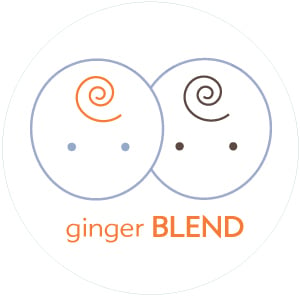 $

18.99
No matter the color of your baby's hair, if one of the parents is a red head, then he's officially a "ginger blend." Let her show off her proud ginger heritage with this cute shirt.
All Ginger Baby clothing is 100% fine ORGANIC cotton, made in the USA and printed with eco-friendly, water based inks so you can feel good about what you're putting on your little one as well as what you're not putting into the environment.
All designs are the exclusive property of The Ginger Baby, LLC.